We're Offering
Our commercial real estate site offer a variety of listings, including six of the most popular types of commercial real estate property in VA. When considering what type of commercial real estate that you're interested in renting, leasing or purchasing, it's important to understand their differences.
Retail
Retail properties include any type of property that will rouse a retailer or a restaurant. This can be a single-use standalone building or something with multi tenants in it. Multi-tenanted buildings often have a lead tenant that drives traffic to the property for the other tenants.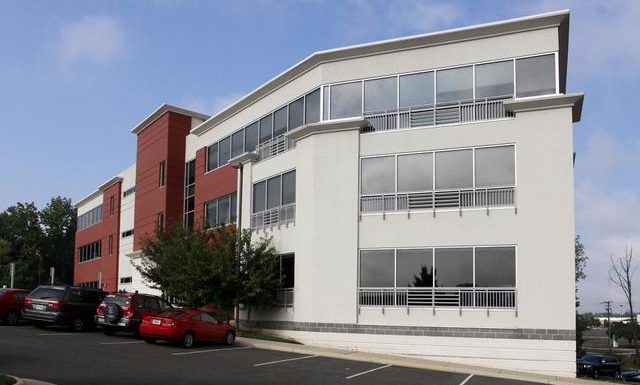 Offices
Office buildings are usually considered urban or suburban. Urban buildings are generally found in high-rise buildings while suburb office buildings are smaller and sometimes grouped within office parks, usually found in suburbs. Much like retail properties, office buildings can also be single-tenanted or multi-tenanted.
When browsing for office buildings in VA, it's important to understand that there are three tiers of properties. Class A is high-quality finishes and state-of-the-art systems. Class B is fair to good finishes with adequate systems, generally more affordable. Lastly is Class C where tenants just require functional space with rent that is most likely below average for the local area. Medical office buildings in VA are considered a sub-sector of this type of space.
Industrial
Industrial buildings in VA generally include many tenants just outside of an urban area. Low-rise buildings can be grouped together in industrial parks. These types of industrial properties are put into four different types. Heavy manufacturing properties in VA are customized buildings made so that they can operate and produce certain goods. Flex industrial buildings contain a mix of both industrial space as well as office space. Light assembly industrial properties aren't customized as much as heavy manufacturing ones, but still can be used for assembly and storage. Lastly, bulk warehouses area usually large properties that are used for distribution.
Special Purpose
Special purpose real estate can include churches, self-storage, bowling alleys, amusement parks and more. They generally don't have parameters such as those listed above, which makes this type of listing more unique.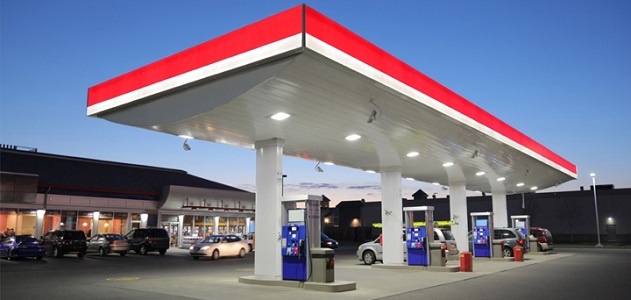 Multi-Family
This sector includes all residential real estate outside of single-family ones. This can include townhouses, co-ops, condos or apartments. Like office buildings (listed above), these multifamily properties are classified into Class A, B, and C. Apartment buildings are generally split into six different types, including, high-rise, mid-rise, garden-style (one to three story apartments with garden-like setting), walk-up, housing communities (mobile homes), and lastly special purpose housing. Special purpose housing can include senior housing, low income housing, or even student housing, depending on the area.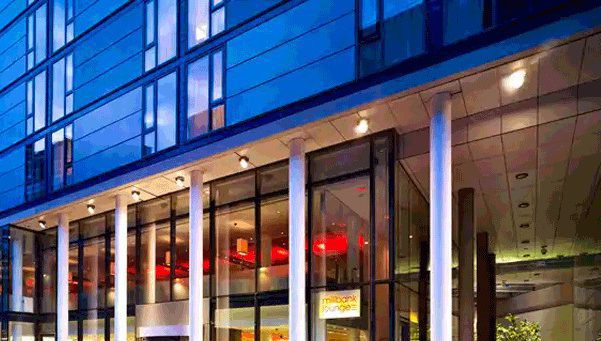 Hotel
The hotel sector includes both flagged or independent boutique style hotels VA. This sector is split into six categories:
Limited-service, meaning there is no room service or any restaurant on-site
Full-service, which includes room service and an on-site restaurant
Boutique, full-service amenities, but isn't part of a national hotel chain
Casino
Extended-stay, limited service with kitchens and larger rooms for longer stay times
Resort, full service with amenities such as water parks, amusement parks or golf course
Our team
Whether you're looking to purchase, invest, rent or lease, understanding and identifying what you are looking for is the key before making a decision. With the help of our comprehensive and professional experience in commercial real estate experience in Virginia, we can guide you the perfect time to buy, sell, the ideal location to consider, and the nuts and bolts of negotiation and closing the deal.